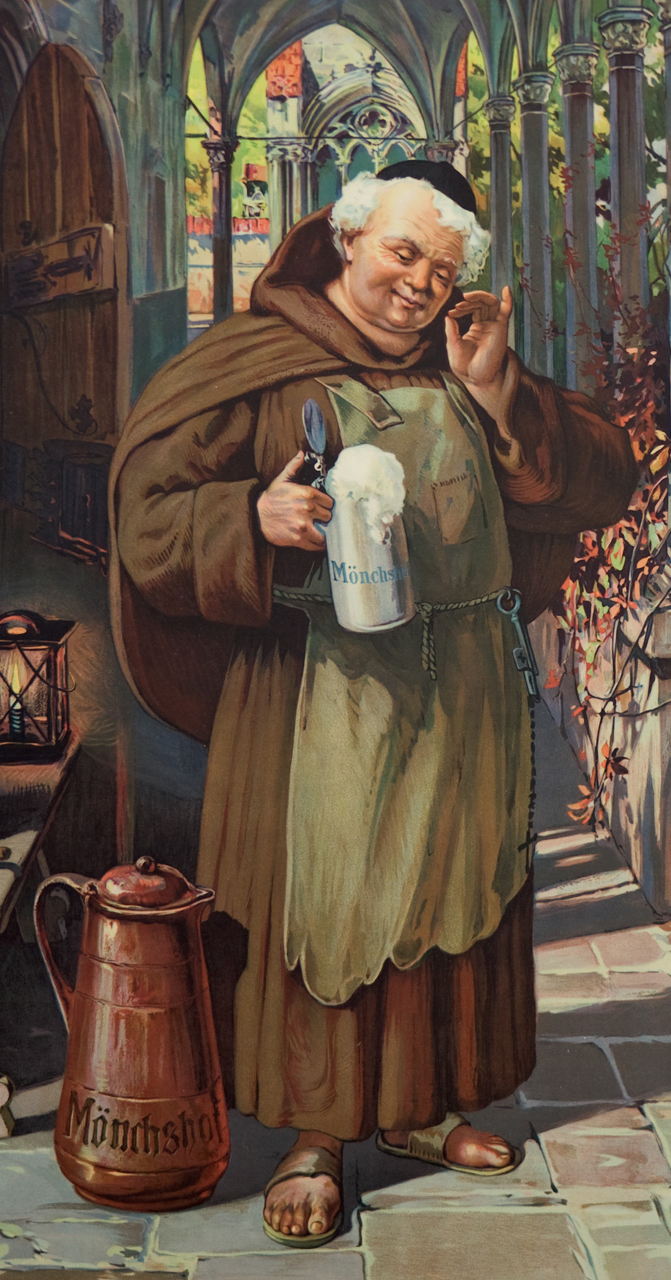 German Pub is the place to go to when you want to have fun tasting a delicious cuisine with excellent draft and bottled beers.
Our menu range is particularly wide.
You can have the classic german and northern Italy kitchen. For example, pork shank, spatzle, various types of sausages from Austria, besides the famous Wienerschnitzel.
You can also find many typical dishes like Pasta, mixed cold cuts, sliced beef steaks with different sauces, hamburgers, chicken breasts and many others, all accompanied with a wide variety of side dishes.
And let's not leave out our delicious snacks like the mozzarella sticks, the chicken fingers with paprika, ham and cheese toast, sandwiches and our famous bruschette.
And all accompanied with over sixty different kinds of beer, eight on draft, from Germany, Belgium, England and Scotland, and special seasonal beers available in certain periods of the year.
Furthemore, who doesn't love beer can have cocktails, bitters, liqueurs, grappa and accurately prepared. And we also have over twenty kinds of gin, whiskey and rum!
Wir wünschen Ihnen eine angenehme Zeit und hoffen auf ein baldiges Wiedersehen im Sinne der Gastlichkeit. Zum Wohl!
The sentence of the month:
"Beer is proof that God loves us and wants us to be happy."

Benjamin Franklin
Opening time
Monday: 600 PM - 130 AM
Tuesday: 600 PM - 130 AM
Wednesday: deserved rest!
Thursday: 600 PM - 130 AM
Friday: 600 PM - 300 AM
Saturday: 600 PM - 300 AM
Sunday: 600 PM - 130 AM